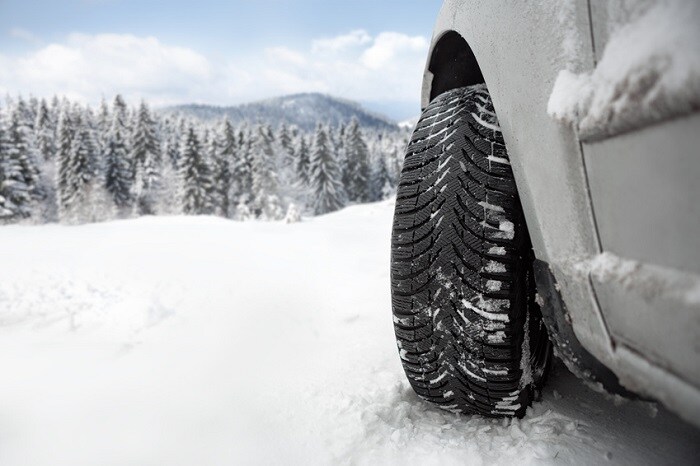 Winter will arrive to the Fort McMurray area before you know it. Chances are you're already preparing for the season with winter-ready coats and home furnace inspections. What about your vehicle? If you haven't yet taken steps to ready your car for the winter, let the service experts at Summit GM guide you through some important steps.
Prepare Your Car for Winter with These Steps
When it comes to winterizing your vehicle, there are many steps you can take on your own, but other items--such as parts repairs and replacements--you may need the help of expert advice.
Precautions you can take on your own, include:
? Inspecting your tires and taking note of inflation levels or potential trouble areas.
? Ensuring your windshield wipers are in good working order and have ample fluid.
? Stocking your vehicle with an emergency kit with warm layers, flashlights, spark plugs, and food and water.
? Keeping an eye on your battery and ensuring your headlights function properly.
If you find issues when reviewing any of the above areas on your own, you may want to schedule car service in Fort McMurray, AB. Our technicians can help address any winterization barriers with measures ranging from:
? Tire inspections, replacements, and advice about the best winter tires.
? Wiper repairs and replacements with a suitable winter-ready option.
? Assessing your battery health and installing a new one if necessary.
? Checking vehicle fluids such as coolant and antifreeze.
? Providing guidance about switching to a different oil for your engine during the winter.
Are you ready to get started with winterizing your car? Fall is the perfect time to prep your car for winter. Get started today.
Winterize Your Car at Summit GM
Whether you own a sedan or rugged truck like a Chevy Silverado, our service technicians are on hand to help winterize your vehicle. Stop by soon to prepare for a safe winter on the road.