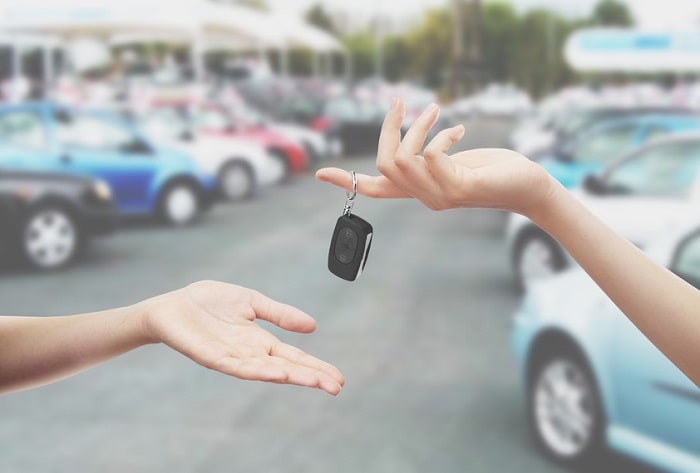 When people buy anything other than a new car they tend to categorize them as simply "used." However, not all "used" cars are created equal. Why you ask? Well, Summit GM has the answers you seek.
Used
Playing Devil's advocate, buying a used car from a dealership is ALWAYS better than buying from an independent seller. In fact, Summit GM has plenty of great cars under $10,000 to choose from. However, in most cases there are a lot of unknowns. A used car from Craigslist or the like is probably from a guy named "Phil" who may or may not live at the address you met him, may or may not have owned the car as long as he says, and probably doesn't know too much about anything. Buying a used car is typically just a lot of questions that add to your already long list of questions. Don't burden yourself with more questions.
Certified pre-owned
A certified pre-owned vehicle or "CPO," comes with a great deal of perks as compared to its counterpart. CPO vehicles are for buyers who want to minimize the risk of buying a used car. These buyers typically will get more bang for their buck going this route as opposed to buying a new car as well. Going through a rigorous dealership inspection, CPO vehicles come with an extended limited warranty as well as 24-hour road side assistance.
Come see us at Summit GM
We hope this was enough information to convince you certified pre-owned is the route to take. However, if not, our friendly staff at Summit GM is more than happy to accommodate your questions and concerns here on site! We're conveniently located at 8324 Franklin Ave., in Fort McMurray AB.