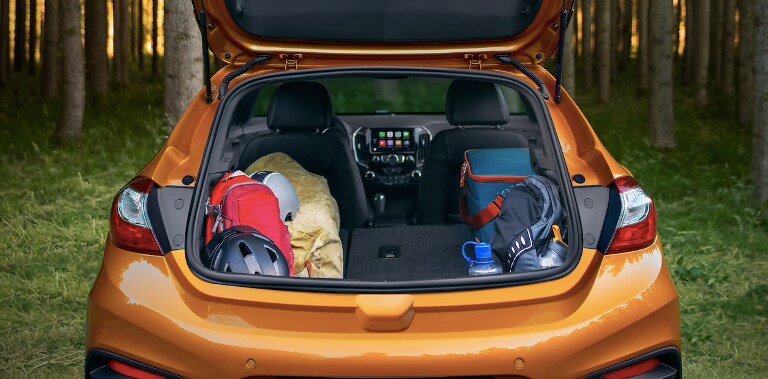 Spring is here in Fort McMurray - even if the temperatures haven't quite gotten the message yet. And that means there are fun events for families, adults, and more coming up in our community. And your Fort McMurray Chevy dealership has a few ideas about the perfect cars to get you to the upcoming spring fun.
For families, spring is a great time to get your kids active, and there are plenty of ways to do that in Fort McMurray. Later this month, your kids can test their athleticism in the water and on wheels at the Kids Race Series Aquathlon on MacDonald Island. If your children aren't quite up to a double-header of sporting events, you can still get some outdoor entertainment at the YMCA Healthy Kids Day in May. Whether you're headed for some tough competition or a free day of fun, a 2018 Chevrolet Equinox can fit the kids, equipment, prizes, and more!
If you're looking for some grown up fun, you're still covered. The Local HERO Foundation Cinco de Mayo fundraiser will give you a chance to dance into the night, and support a great cause while you're at it. For artistic types, the Fort McMurray Potter's Guild Spring Pottery sale this month will give you a chance to see some of the amazing work our community members do. Or if you'll be selling your wares, you can fit plenty of pottery in the back of a 2018 Chevy Cruze Hatchback. And once the Fort McMurray Urban Market kicks off at the end of May, there will be plenty of fun for adults and kids alike.
We want our customers to enjoy everything spring in Fort McMurray has to offer, and we've got the vehicles to help them do that. Visit Summit GM today to find the perfect car for your spring adventures!